Y

OU
didn't possibly think I have not been doing anything creative at all during the past half year, did you?
Think again.
In fact, while I don't have many (uh, make that
any
) finished pieces to show, I don't think I have ever tried so many new (or gotten back into old!) techniques in such a short time. And while I may not have been active online much, the blogs I follow have been my daily dose of inspiration and muse fodder.
I

HR
habt doch nicht echt gedacht dass bei mir kreativ Tote Hose war im letzten halben Jahr, oder?
Nochmal denken, danke.
Auch wenn ich nicht viele (gar keins, eigentlich) fertige Stücke vorzuzeigen habe, ich glaube ich habe noch nie so viele neue Techniken (oder alte wiederentdeckte) in so kurzer Zeit ausprobiert. Und auch wenn ich online nicht wirklich aktiv war, die Blogs auf meinem Reader waren meine tägliche Dosis Inspiration und Musenfutter.
Der Rest ist jetzt leider in Englisch gehalten, denn, will man den verlinkten Tutorials und Blogs folgen, sollte man eh der Englischen Sprache mächtig sein. ;D
I P

URCHASED
quite a few tutorials (and they were worth every cent spent) like the fabulous
Tribal Gypsy Bangle Stack
one by
fancifuldevices
.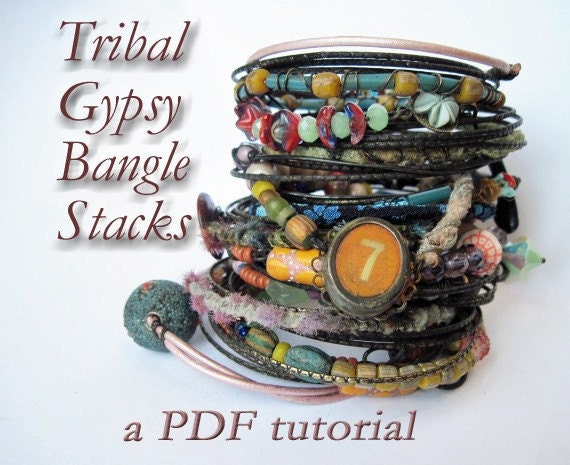 She is an insanely creative person, witty and incredibly funny. I dare you all to go follow her blog
fanciful devices
already. And buy her theeeeeeeengs. Like, for example, her other tutorials. I bought them all.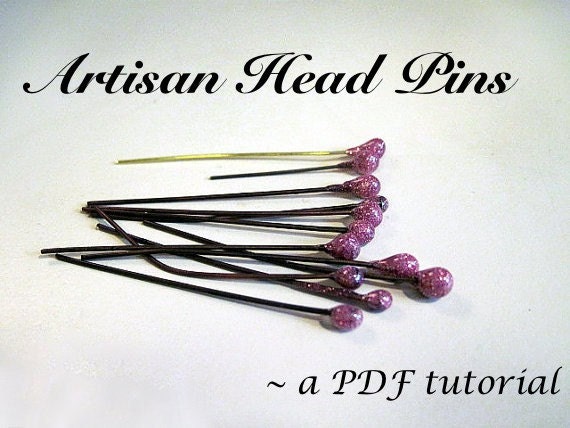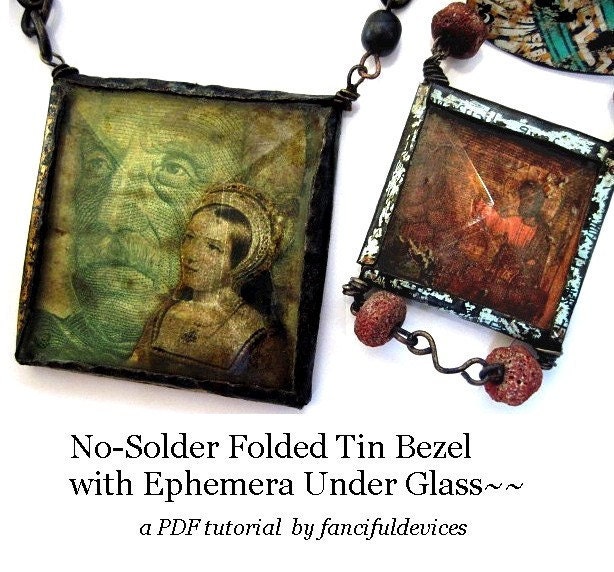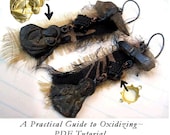 In fact I actually bought a torch just to be able to try this out. Yes, I'm giving soldering another chance. And so far it's working out. Though I probably ought to buy a fire extinguisher. And a smoke alarm. Yeah, right.
I bought a number of wire wrapping and metalwork tutorials which I have yet to try out:
Yes, I have in fact a thing for hoops going on. Which inevitably lead to this:
BoHo Hoops by Deryn Mentock
I got back into knotwork:
"Bazaar Wrap Bracelet"
Following this great tutorial by Beadaholique:
And then I figured out how to do electrolytic etching, how to make my own ear wires, and I played with patina:
Not too shabby, huh? =D